Make your next event a resounding success.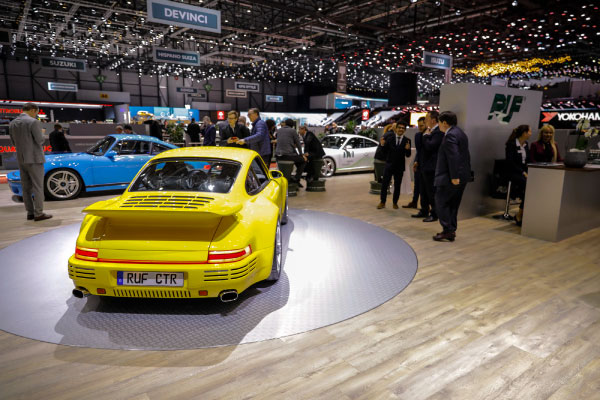 From car shows to charitable fundraisers, professional sporting events and pop-up installations, our talented team of publicists, marketers, and creative storytellers has a successful track record of promoting events of all types and sizes.
Our event marketing strategies deliver maximum ROI with multi-channel pre-promotion and on-site content creation. We bring the full range of our integrated marketing services to bear while promoting your event – our public and media relations team creates buzz prior to the event while our creative, social media, and digital marketing teams craft unique content and targeted digital social, search, and display ads that grab the attention of your audience, driving ticket sales prior to the event.
We pre-arrange interviews with local television news stations and manage invited media, influencers, and other guests. Our on-site team will keep your social channels filled with a steady stream of engaging live content and we'll capture photo and video content for event recaps as well as the promotion of future events. We can also produce a video news release (VNR) for your event – creating a news-ready package of footage and interviews along with a fact sheet full of soundbite-worthy statements that news channels can cut into their own segments without having to allocate their own crews.
The story doesn't end when your event is over. Afterwards, we'll distribute an event recap with a full photo set and b-roll video (if available) to the media to drive post-event stories and accurate reporting.
If you want your next event to be one people will talk about for years to come, we can make it happen.
Ready to rev your brand engine?