Our in-house digital marketing team has the expertise to create and execute multi-channel campaigns that include search engine marketing (SEM), display advertising, remarketing, and paid social media marketing (SMM) across all major platforms including Google, Bing, Facebook, Instagram, YouTube, LinkedIn, Amazon, and Shopify.
Instead of wasting money on one-size-fits-all campaigns, we analyze your current customer base to identify key segments to target and then build an objective-based marketing campaign around your brand's specific goals. We create a multi-stage sales funnel to convert new prospects into purchasing customers paired with data-driven results analysis to maximize ROI and allow for easy scalability of your campaigns.
With digital marketing, we have the ability to directly target your ideal consumers with your brand, message, and products. From geofenced ads to promote a local event or regional sale to interest-based social media ads that pre-qualify consumers based on the pages they follow and content they like, we create well-defined audiences for every campaign that will maximize its effectiveness.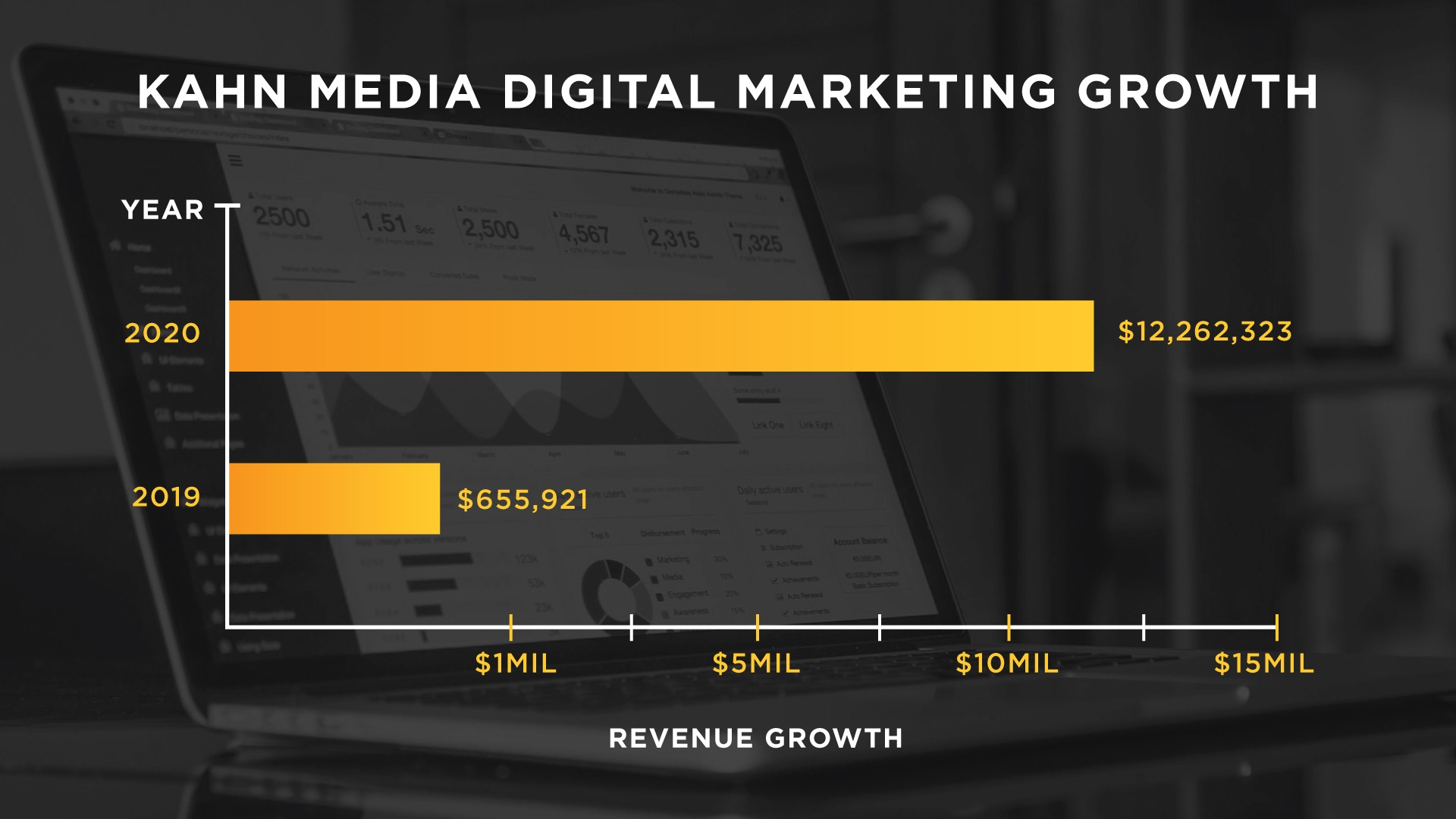 Whether you are a direct sales veteran or are just starting to make the pivot to a direct-to-consumer business model, we are ready to help you optimize your sales model. Our in-house team can help you optimize your Shopify site's SEO, sell products through Google Shopping and Facebook Store, run paid campaigns through Amazon Merchant Solutions to boost your Amazon rankings, and more.

To further enhance your direct-to-consumer marketing we also offer comprehensive email marketing programs that combine informational and sales-based content that keep your consumers engaged with your brand and encourage repeat sales. This includes both organic monthly newsletters sent to your opt-in list as well as marketing automation that automatically follows-up with customers that abandon products in their cart and sends emails after a sale that encourages consumers to leave product or company reviews.
Boosting Social Media Reach
If your goal is to grow your social media channel followers and increase the effectiveness of your organic social media posting, a paid social media marketing campaign is the best way to get around social media algorithms to reach more of your existing fans while also introducing your brand to new consumers. This doesn't mean just hitting the "boost post" button or buying fake followers – we target real people that would actually be interested in your product or service, resulting in more follows and increased interaction.
All of our digital marketing campaigns come with in-depth analytics that show you exactly how your ads are performing. We provide detailed insights into cost-based performance (CPM and CPC), total conversions and conversion rates, impressions, traffic, audience demographics, ROI, and more. We deliver these insights in a visually-impactful monthly report that is designed to be shared with company principals and investors to show the effectiveness of your digital marketing campaigns.
We've helped dozens of clients use digital marketing to drive sales and increase revenue, even during tough economic times. We can do the same for you.
Ready to rev your brand engine?