The Peninsula Signature Events' PR, Social Media & Digital Marketing
Agency of Record for The Peninsula Signature Events' two major annual events: The Quail, A Motorsports Gathering and The Quail Motorcycle Gathering.
PR/Communications
Social Media Management
Influencer & Event Marketing
Digital Marketing
World-Class
Bespoke Event
The Quail, A Motorsports Gathering is considered by many to be the leading luxury-lifestyle event of Monterey Car Week due to its beautiful setting at Quail Lodge & Golf Club, relaxed garden-party atmosphere, world-class food and beverage, and curated display of the finest collector car and supercars in the world. Kahn Media is tasked with managing media relations, PR, social media and influencer management, as well as coordinating with top automotive and lifestyle brands in the world to ensure a seamless series of press conferences and debuts at the event to facilitate maximum coverage following the show in the media.
In 2019, Kahn Media focused on highlighting the luxury aspects of the show, from culinary adventures to world-class vehicle debuts. We arranged key integrations with partners to create unique experiences for hosted journalists and influencers to appeal to their specific audiences. We also engaged with fans across social media platforms, answering questions and responding to inquiries, and coordinated with event sponsors to cross-promote content and the events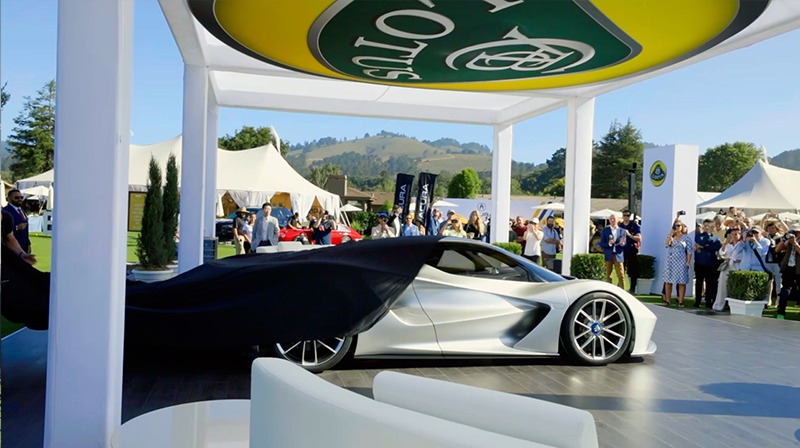 Collaborate for an elevated
experience year over year
Convey and circulate
an experience to be had

Connect key personas to expand audience reach
through personal experiences
Coverage of The Quail, A Motorsports Gathering and The Quail Motorcycle Gathering includes tier-one publications, automotive outlets, motorcycle outlets, broadcast news, luxury lifestyle publications, and local news outlets. Earned media impressions for 2019 totaled over six million.
Facebook engagement grew 24 percent year-over-year, with organic reach nearly doubling for each post. The Instagram audience grew over 60 percent, with a 38 percent total engagement increase.
The Peninsula Signature Events is organized by The Peninsula Hotels, dedicated to creating world-class bespoke events at its properties worldwide. Quail Lodge & Golf Club is home to the following The Peninsula Signature Events: The Quail, A Motorsports Gathering, The Quail Rally, The Quail Motorcycle Gathering and The Quail Ride.
Ready to rev your brand engine?