Putting a Small-Town Builder on the World Stage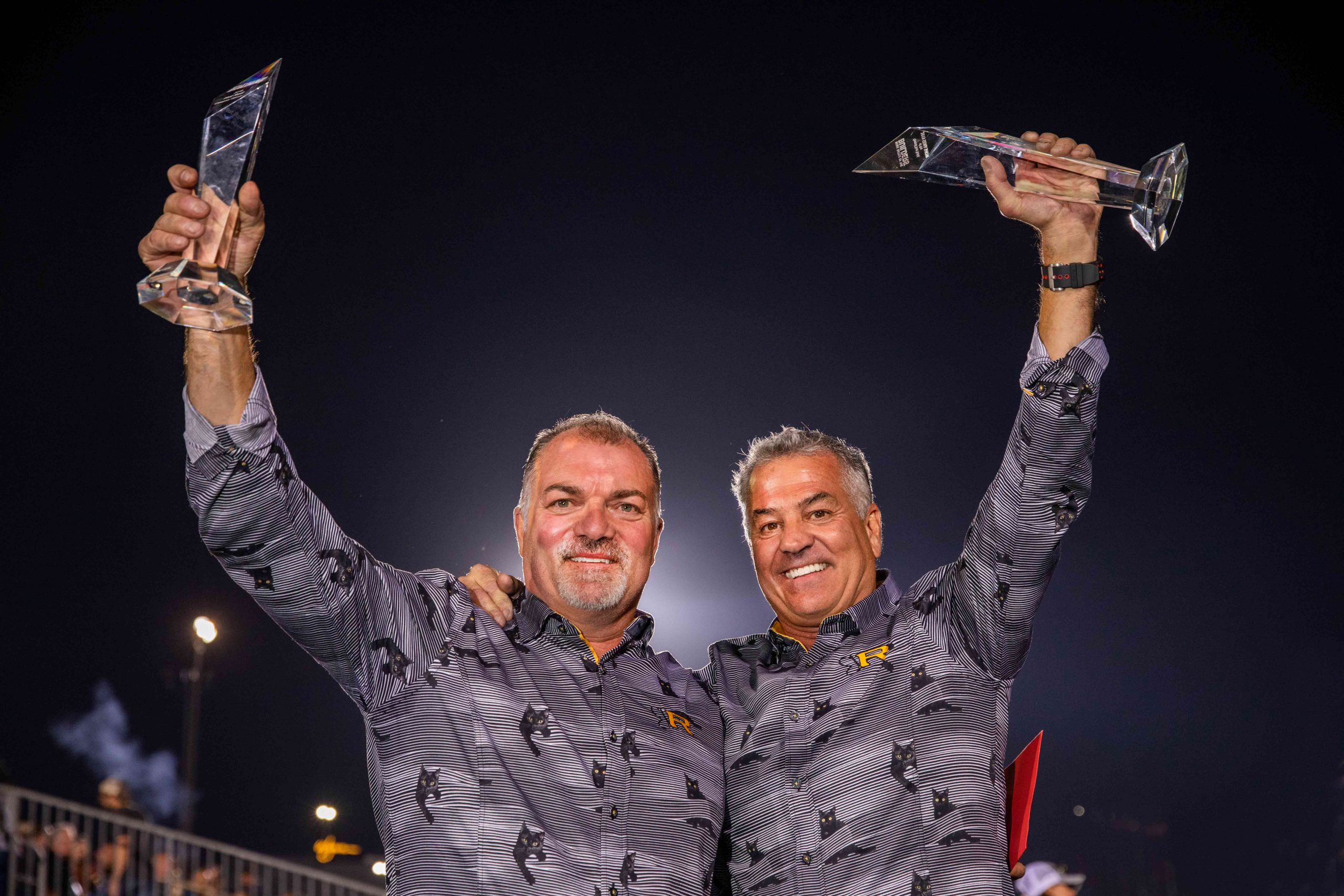 Maximizing brand positioning and revenue for a premium billet parts manufacturer and world-class custom car builder through a strategic combination of social media, public relations and digital marketing.
Social Media Management
PR/Communications
Digital Marketing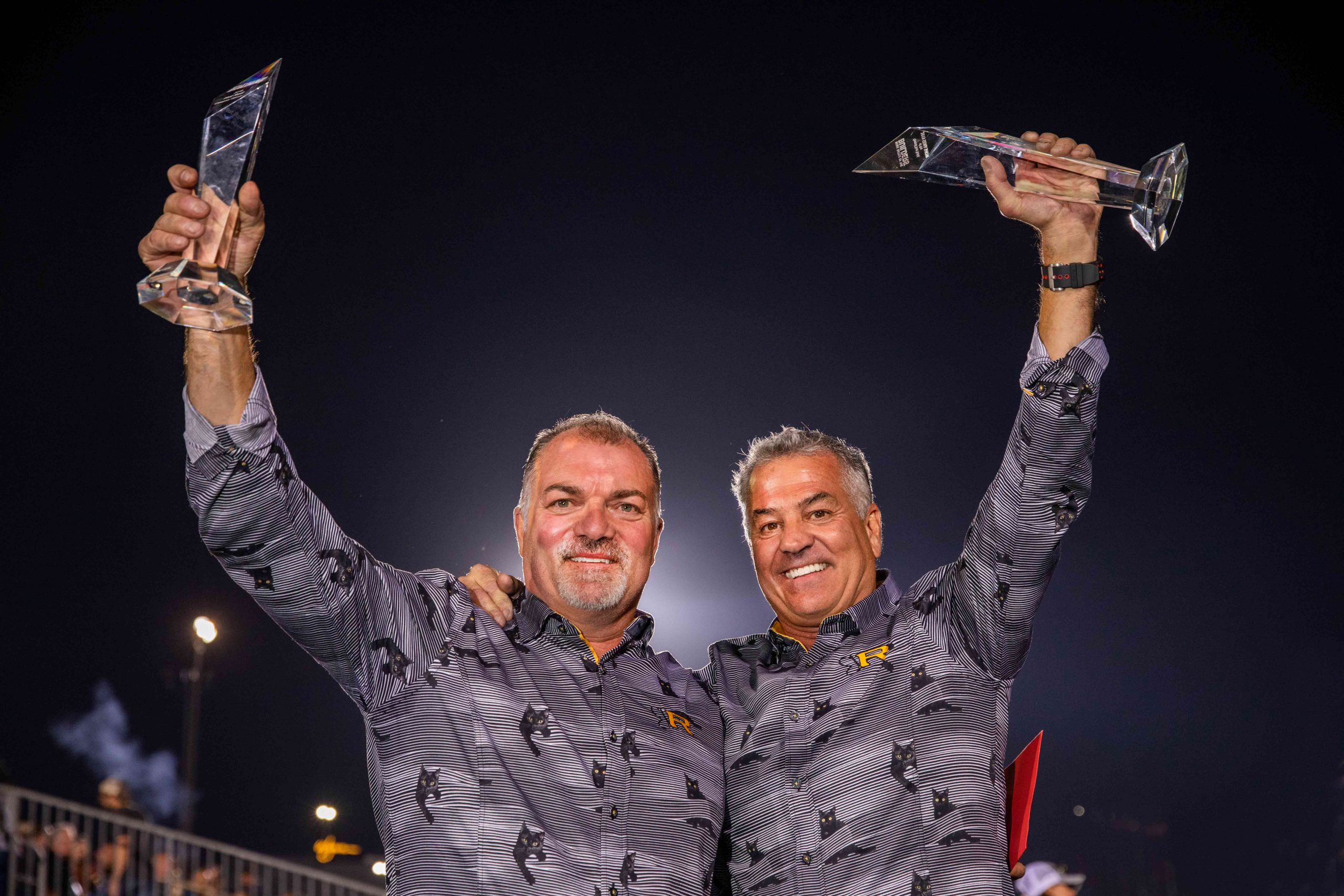 Strategic Brand
Positioning and Revenue Growth
Ringbrothers brought the vision and the talent; Kahn Media provided the stage. The campaign involved using traditional public relations and building a social media presence to build brand awareness combined with supporting the Ringbrothers premium parts business using digital marketing to drive direct sales.
Content creation has been key for all three prongs of our marketing efforts. Using the jaw-dropping automotive creations of Jim and Mike Ring, Kahn Media began building a social media presence on Facebook and Instagram using unique content from Ringbrothers builds as well as a behind the scenes look at the process.
To promote Mike and Jim Ring as experts in the automotive customization world, we also produced and promoted an extraordinarily successful YouTube series called "Ringbrothers University" that featured step-by-step looks at how they prep, paint and finish their award-winning custom vehicles. Using the Facebook, Instagram and Google ad platforms, Kahn Media also launched paid digital marketing campaigns that targeted site visitors and owners of specific makes and models to bolster sales of the Ringbrothers billet product line.
Finally, traditional public relations campaigns have been key to reaching print, digital, and social media outlets – all of which have funneled traffic to Ringbrothers' social pages and website, aiding in and the success of the digital marketing program. PR campaigns included press drives conducted out of our Los Angeles office, grand unveils at the SEMA Show and turnkey stories placed in enthusiast media outlets around the world. This unique ecosystem of marketing and PR has been the key to the success of the overall Ringbrothers campaign.
Tailored Marketing
Ecosystem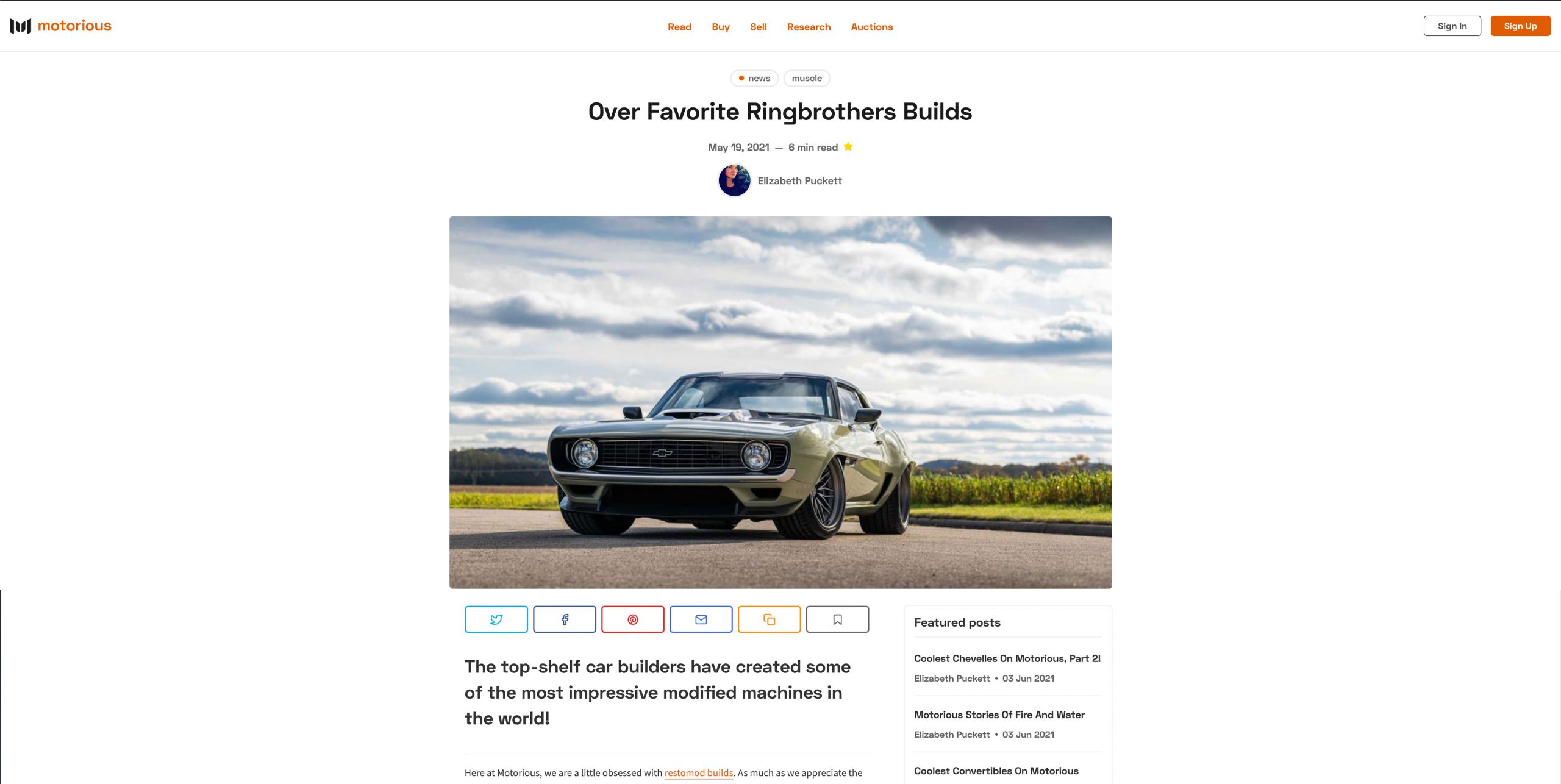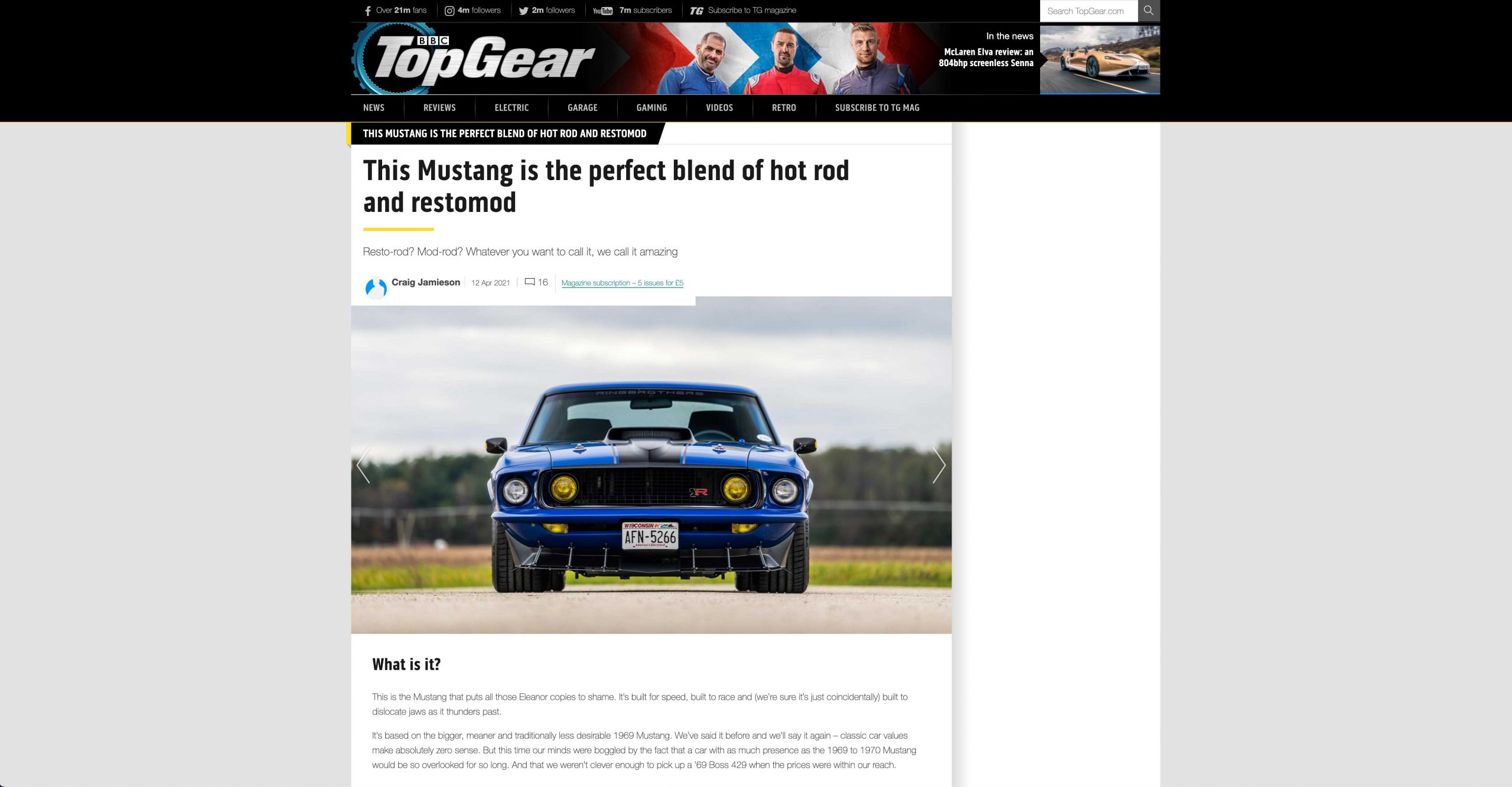 Revitalized branding with top-tier
photos and videos
Executed strategic digital
marketing campaigns

Coordinated unique
press opportunities
Prominent
in The Industry
Not only has the Ringbrothers social media audience grown from a few thousand followers to over a half-million under the care of Kahn Media, but sales across the board have increased in step.
Ringbrothers' billet parts are flying off the shelves while commissioned builds have a wait list of several years. During 2020, Ringbrothers saw returns on its digital marketing spend of over 1,100%, while receiving 1.75 million impressions and over 39,000 clicks on those ads. Recognition in both traditional media as well as on social media has also poured in from large and respected outlets like Top Gear, Hot Rod, Autoblog, Jay Leno's Garage, and The Drive. In the world of hot rods and muscle cars, Ringbrothers has become a household name with Kahn Media managing its brand along the way. This is a clear example of how earned media, engaging social media content and well-targeted digital ads can turn into dollars for a client.
Based in Spring Green, Wisconsin, Ringbrothers has established itself in the automotive aftermarket as a premium parts builder and world-class car designer. Among its many accolades are several Chevrolet Best in Show awards, Goodguys Street Machine of the Year awards, Mothers' Shine awards, and a SEMA Battle of the Builders win in 2019. Ringbrothers has also been featured in some of the world's largest and most well-respected automotive and mainstream news outlets. Ringbrothers proudly designs, fabricates, packages, and ships its products from its headquarters in the United States, focusing on quality materials, craftsmanship, and customer service. Revolutionizing the way resto-mods are done, Ringbrothers continues to innovate its products and custom vehicles every year with the goal of unveiling at least one new car at the annual SEMA Show in Las Vegas. Learn more about Ringbrothers products and builds at Ringbrothers.com.
Ready to rev your brand engine?